Located just north of LAX off Seulveda Soundsations Records is a great spot, with good prices and great knowledgable staff. This is a record shop people, you gotta hit up these spot, they're all we have left.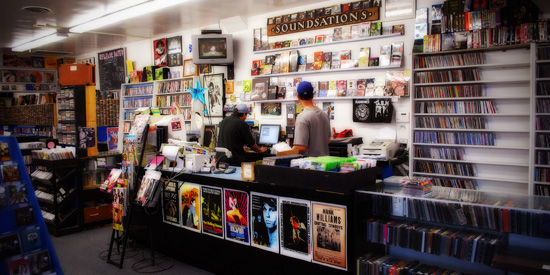 Soundsations seem to keep a steady flow of great used 70s-90s vinyl. As well as some nice 180 gram audiophile re-issues. The crew at SS are music lovers at heart, which keeps the indie vinyl pumping through the door.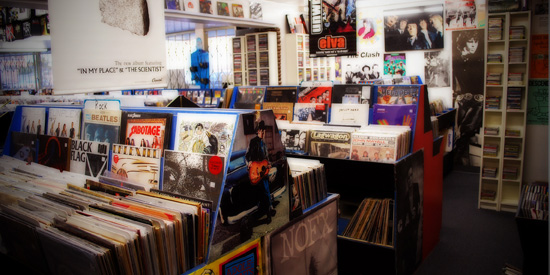 All of which puts Soundsations on my weekly must stop list. I recently sat down with the owner Lee, we had a great talk and I will be adding the interview to this post soon. For now go check 'em out.
Soundsations Records
8701 La Tijera Boulevard
Los Angeles, CA 90045
(310) 641-8877